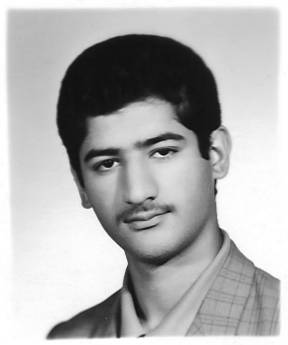 Just graduated from high school with second(!) best credit among all graduates of the year 1971 in Ardebil.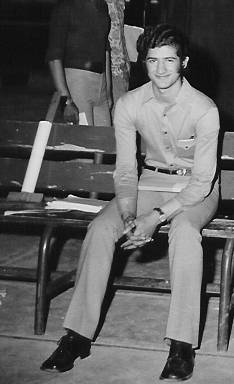 First year at the Mechanical Department of the Arya Mehr University of Technology, 1971.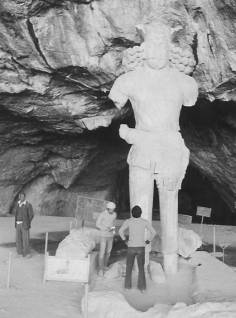 The Shapoor Cave (around 250 A.D.), southern Iran, 1974.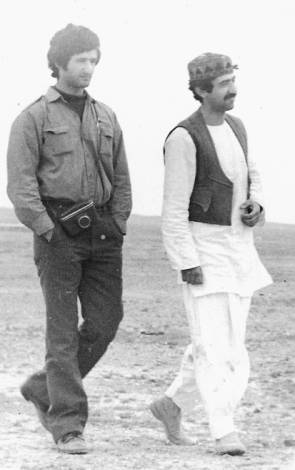 Kandahar, Afghanistan, with a local guide! March 1975.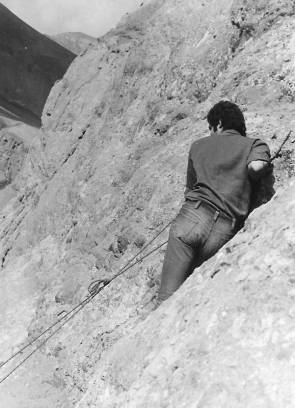 Atash-kooh (3760 m), central Iran, 1975.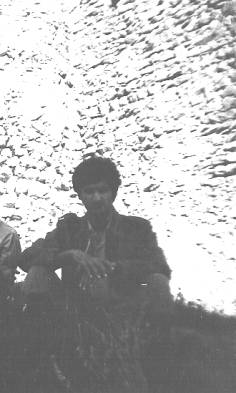 Babak Khorram-Din's fortress (around 822 A.D.), Kaleibar, Azerbaijan, 1975.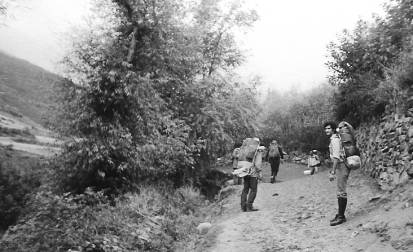 Dorfak (2750 m), northern Iran, 1975.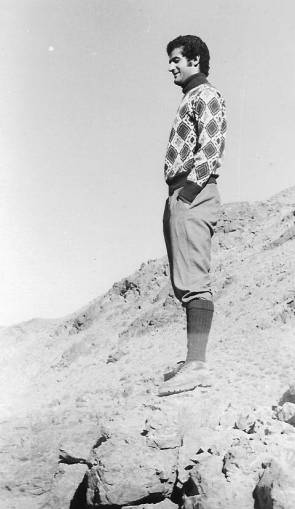 Karkas (3899 m), central Iran, 1976.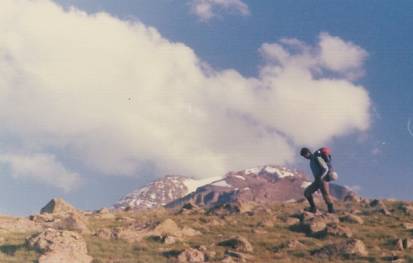 Sabalan (4811 m), Azerbaijan, 1976.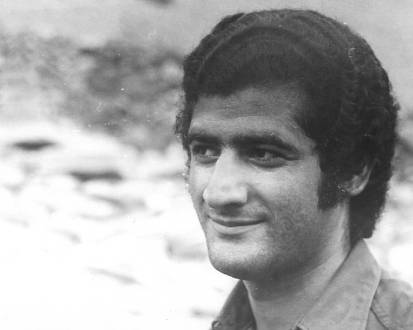 The last year at the university, 1977.


Graduating ceremony, Nov. 1977.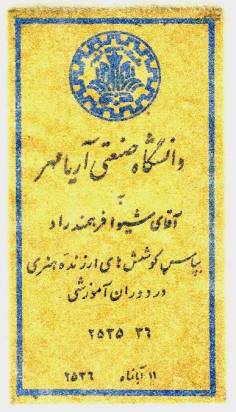 The university thanks me for my cultural activities.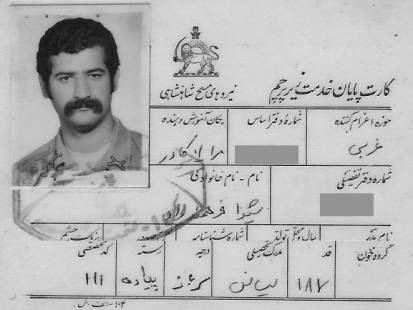 The end of the military service, May 1979. It reads: Education: B.Sc.; Military grade: private (soldier)!! (Because of the activities during the studies and being in prison).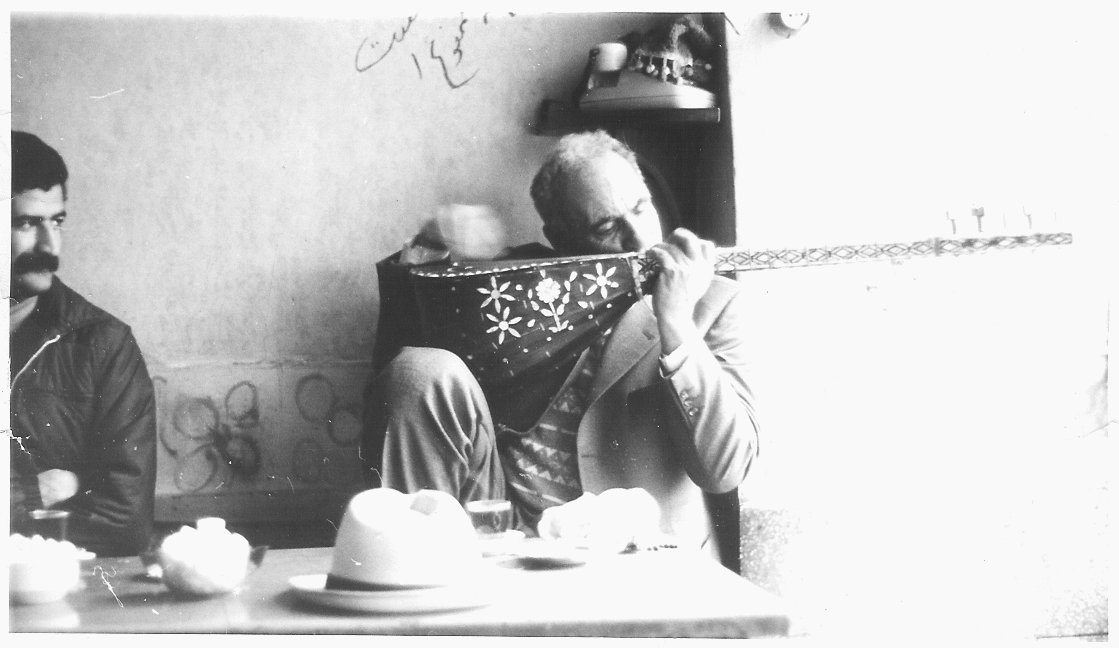 With Dede Aslan, March 1979.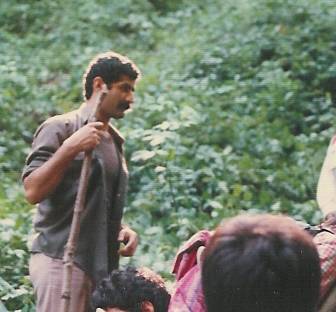 Roudkhan fortress, northern Iran, 1979.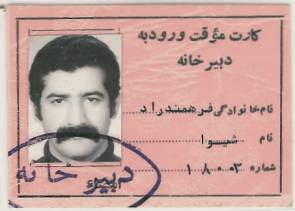 Passing ID for the party headquarter.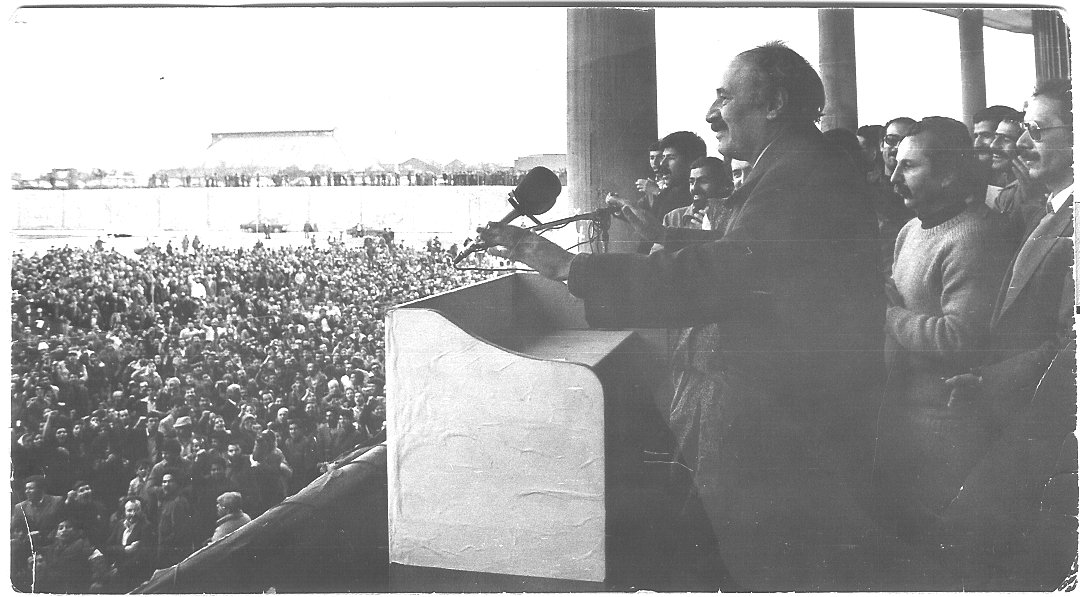 Election meeting of the Tudeh party, March 12, 1980. Right to left: Amooi, Djafar, Shiva, Kasrai, Kianoori.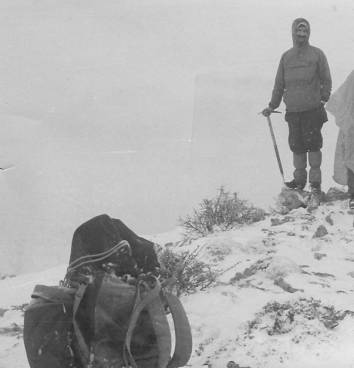 Dorfak (2750 m), northern Iran, 1980.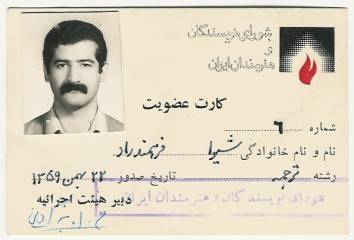 Membership ID of the "Council of the Writers and Artists of Iran", signed Feb. 11, 1981.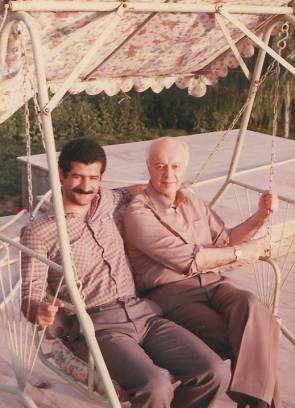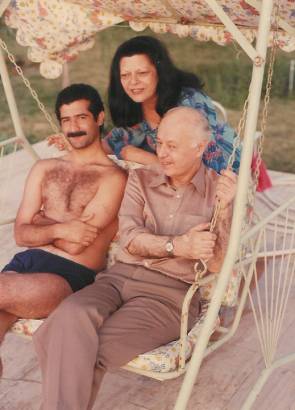 With Ehsan Tabari and his wife Azar Biniaz by a private pool, Tehran 1981.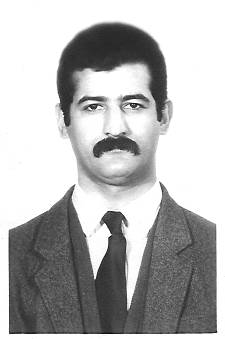 At the beginning of emigration to the Soviet Union, 1983.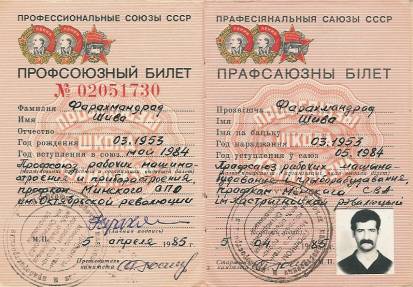 Membership ID of the Trade Union of the Workers of the Toll Machinery Industry, committee of Minsk, "October Revolution" Factory.
Education: Mechanical engineer; Profession: Gear cutting machine operator!!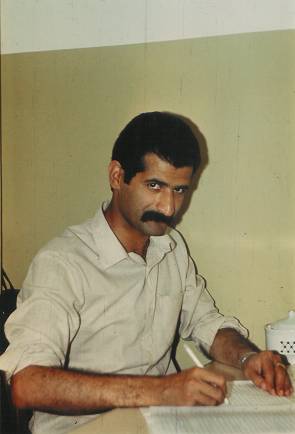 At the end of living in the Soviet Union, 1986.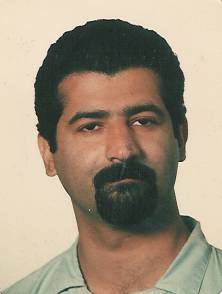 Sweden, 1990.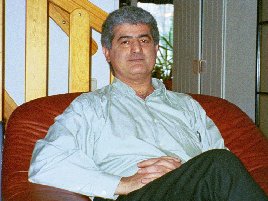 Nacka, Sweden, 2001. Have found some peace? I don't know. I don't think so!

Please let me know if you want to republish or cite my material from this home page.
[ Home ] [ Publications in Persian ] [ My favourites ] [ Photo-Bio ] [ Music Chamber ]