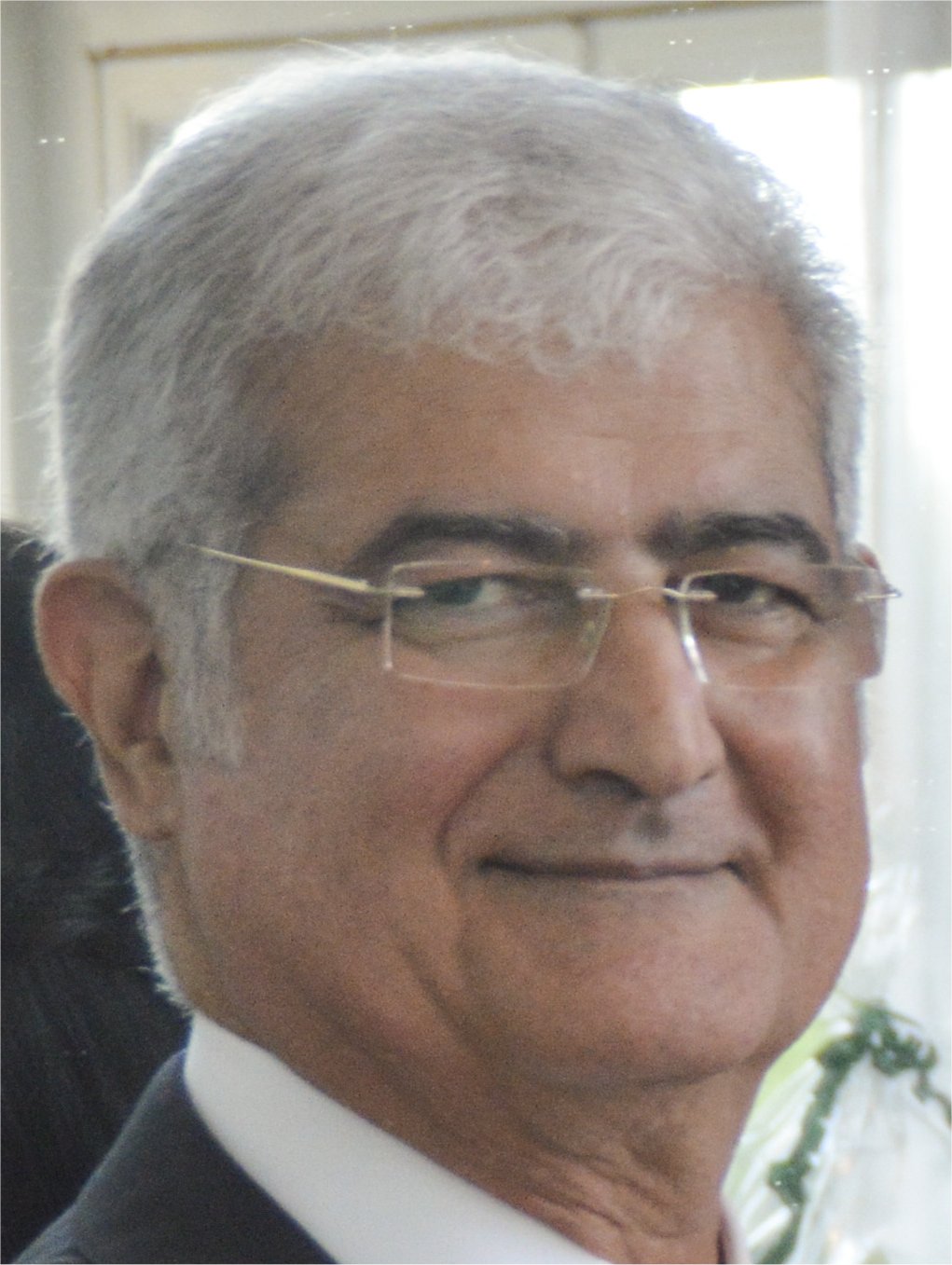 Shiva Farahmand Rad
Education:
* Kassra High School, Ardebil, Iran 1968-1971.
* B.Sc. in Mechanical engineering at Arya-Mehr University of Technology (AMUT, now Sharif University of Technology SUT), Tehran, Iran, 1971-1977.
Experience:
* Assisted Dr. Hormoz Farhat (Western Music) and Dr. Dariush Safvat (Iranian Music) during their lectures
* Founded "Otaghe Mousighi" at the university, a facility where students could listen to classical or folk music and borrow tapes ("Navar-khaneh"), 1972. کار در اتاق موسيقي
* Military service, 1977-1979.
* "Revolutionary" and political active, 1979-1983.
* Manager of the Technical Department of an aluminum industry in Tehran, Iran, 1983.
* Worker: Spiral and straight bevel gear cutting machine operator, "October Revolution" Tool Machinery Production, Minsk, Republic of Belarus, 1983-1986.
* Technical calculations, programming and engineering software development at SRM, Stockholm, Sweden, for thermodynamic computations of screw compressor performance, compressor geometry and design, computer simulations and signal processing of compressor test rigs, 1990.
* Manager of the Engineering Software & Analysis Department at SRM, between 1999 and 2009.
* Retired on March 2019.

Some Publications:
* Efficiency Calculations for Refrigeration Compressors, 1991;
* Efficiency calculations for Gas (Air) Compressors, 1992, with Karlis Timuska;
* Further Developments in Computer Simulation of the Screw Compressors, with Bo Sangfors, Proceedings of the SRM's International Technical Screw Compressor Conference in Sept. 2001;
* Efficiency Measurements and Calculations for Air Compressors, 2002;
* SRM's Bearing Load calculation software manual, 2004, with Anders Lindgren.
For publications in Persian please click here.
For my last works please click here.
My blog in Swedish and Persian here. http://shivaf.blogspot.com

Please let me know if you want to republish or cite my material from this home page.
[ Home ] [ Publications in Persian ] [ My favourites ] [ Photo-Bio ] [ Music Chamber ]